Update Bitdefender resolved the issue in their update - 26.0.34.145
Please update Bitdefender to the latest version and revert the changes made for workaround.
We will also add a mitigation against issue this in a newer release.
--
After this update for Bitdefender you might run in to a black screen after logon when Alert is also installed on the machine, we are currently investigating the issue, in the mean time this is a workaround to get back to the machine and keep both products active.
Press CTRL-ALT-DEL at the black screen and select Taskmanager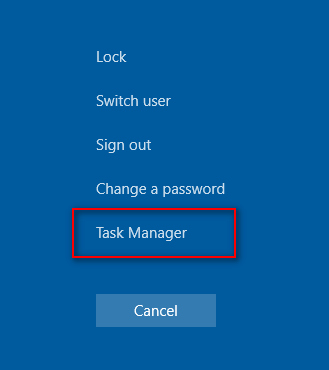 Click File -> Run new task, type cmd in the Open box and check the "Create this task with administrative privileges"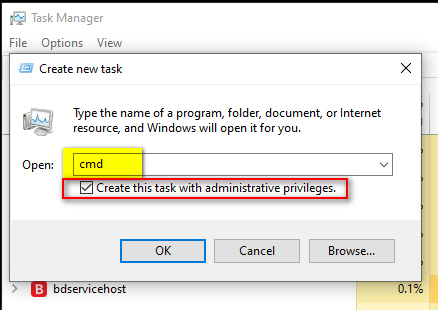 In the opened window type and or copy/paste the below command
ren hmpalert.dll hmpalert.dll.old

Go back to Taskmanager and select File -> Run new task, type explorer and DO NOT tick "Create this task with administrative privileges"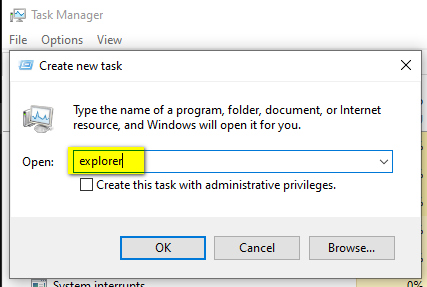 Open HitmanPro.Alert from the tray icon and click on the gear icon top right to select "Advanced Interface"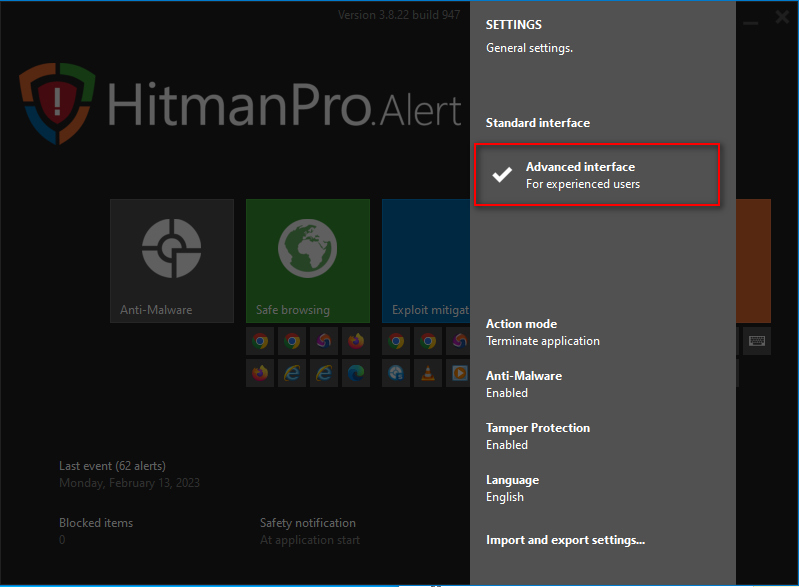 Click on the blue button and select "Applications"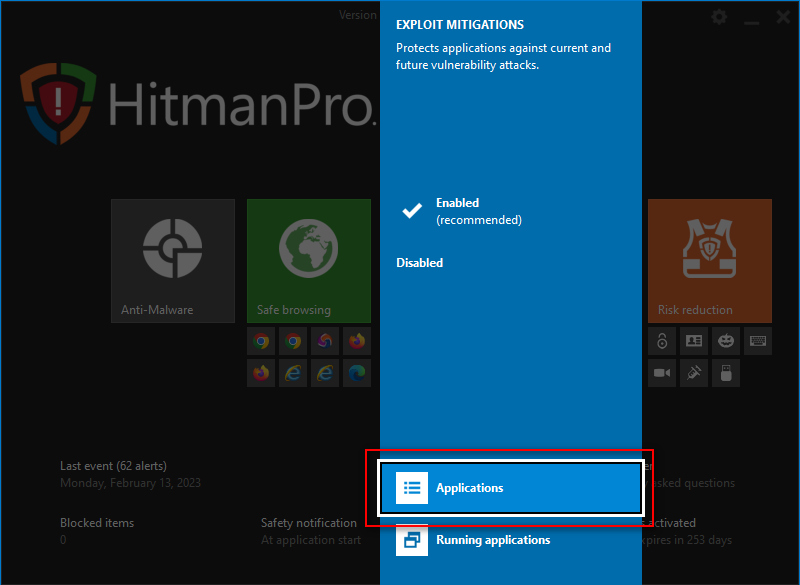 Scroll all the way to the right and click on "Add Exclusion (Browse to application)"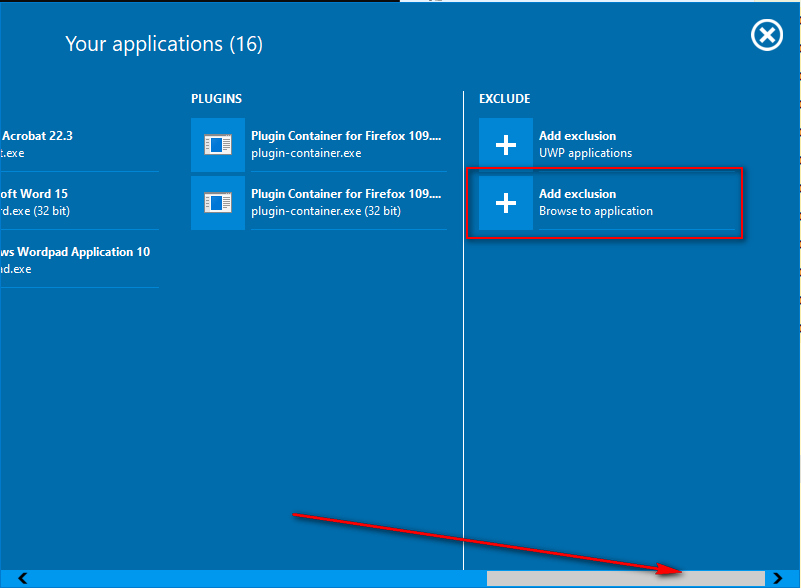 Browse to This PC > Local DIsk (C:) > Windows and select explorer.exe then press Open.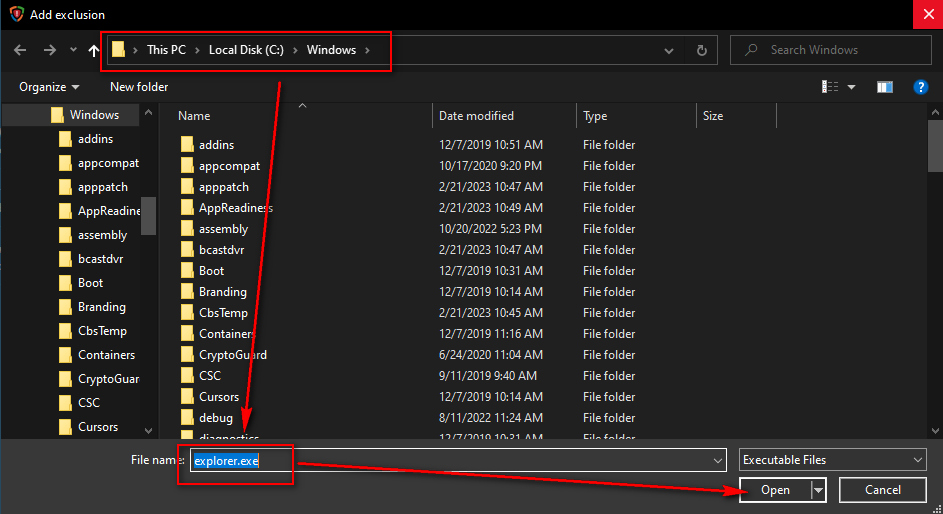 Now click on the (X)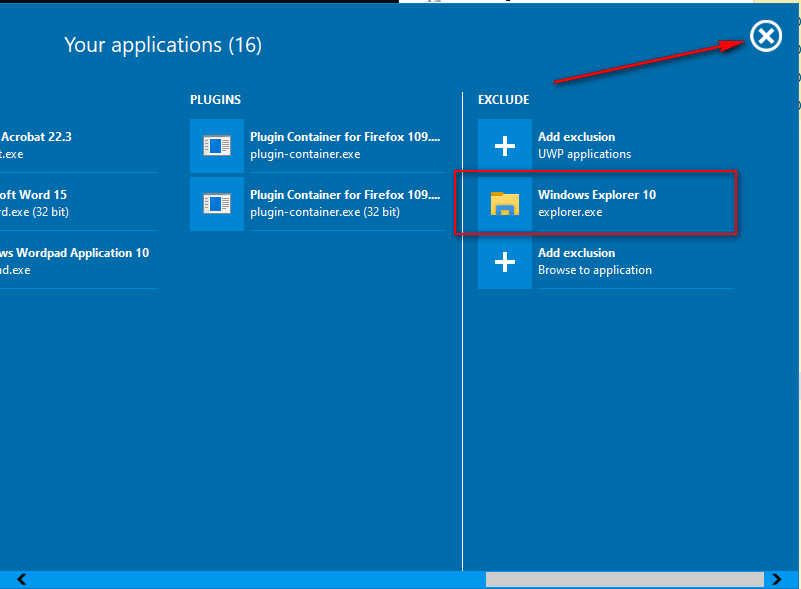 Go back to the CMD/Command-Box and type or copy/past the following command:
ren hmpalert.dll.old hmpalert.dll

Now restart the computer and the issue should be mitigated.